Welcome
Welcome to the website of Antony Kearns. If you were looking for Ant(h)ony Kearns ("Ireland's best living tenor"), then I'm afraid you are going to be rather disappointed. However, if you're looking for an English guy who sometimes plays the trumpet, often plays squash and writes the occasional funny song, then you are in exactly the right place.
The purpose of the site is simply to link together some of my activities and projects in a central linking sort of thing.
About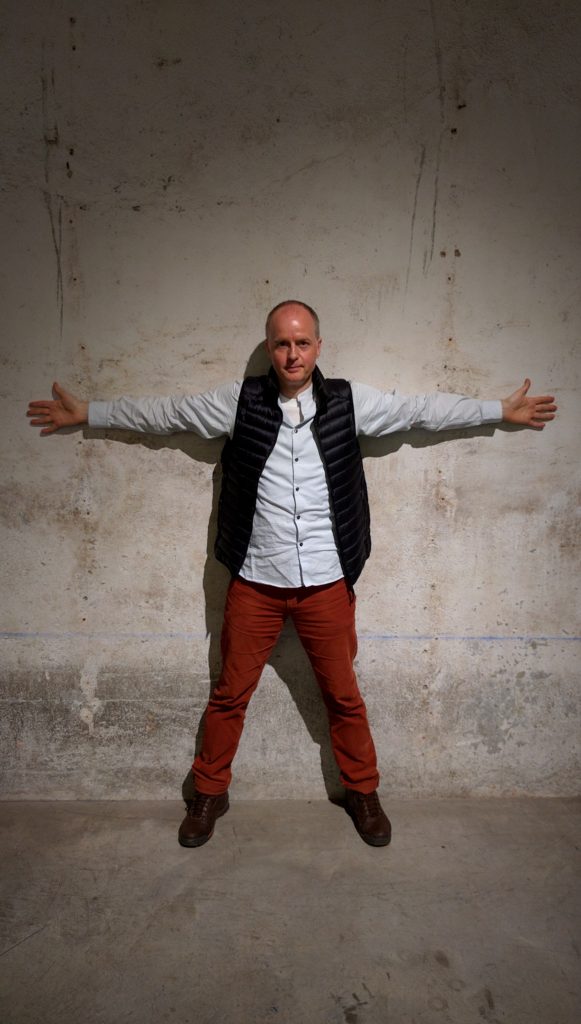 So, what do you want to know exactly? I was born in Oldham, Lancashire, but have lived in Finchley, North London for most of my adult life. I cycle to work (also in Finchley) as long as it's not raining. I have a beautiful wife and two musically gifted sons and am a Director of the music publishing company Stainer & Bell. Other than that, I play squash, I play the trumpet, I like to eat, sleep and all the usual stuff. Oh…and I've had a couple of musical puzzle books published.
I expect that's far more than you needed or wanted to know, but you've read it now, so there you go.
P.S. I also run a tribute website for my former trumpet teacher, mentor and general guru figure John Wilbraham.